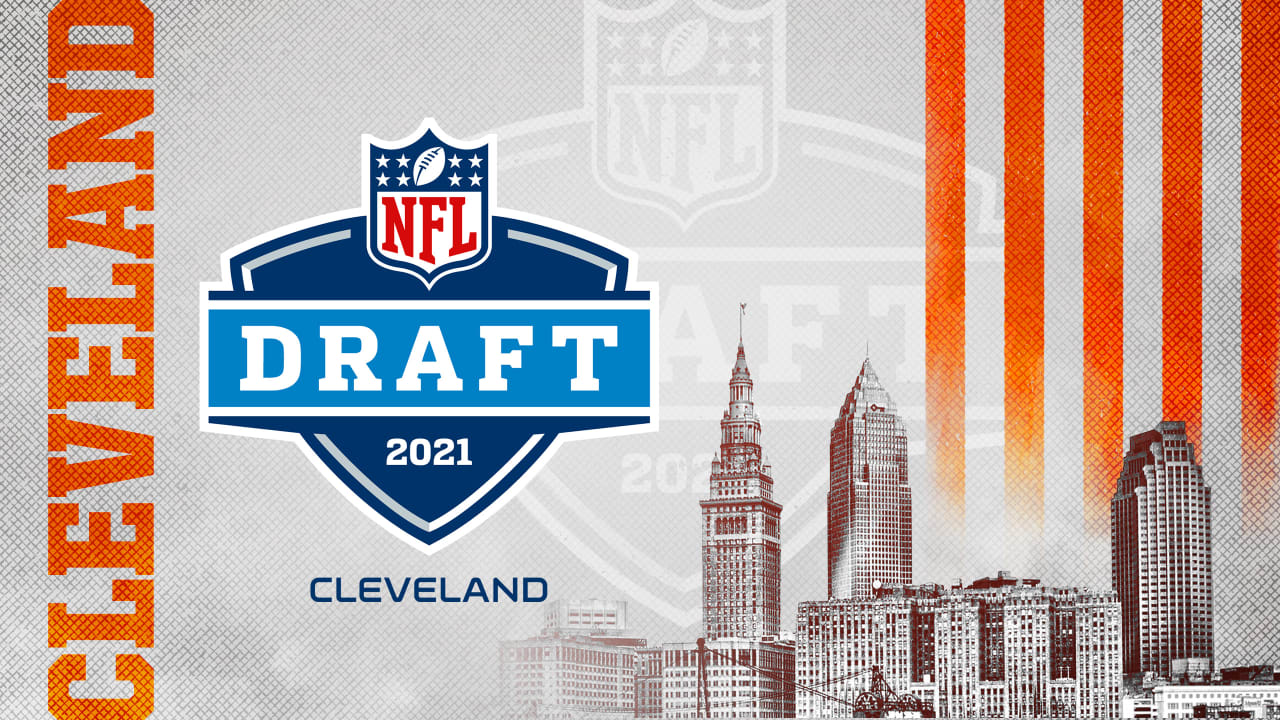 Draft day is approaching very quickly, so much so that I can already envision the arguments about who we took, when we took them and why we didn't take this guy or that guy. It's coming. Chris Grier and Brian Flores and the Miami Dolphins Scouting team will be questioned, ridiculed and revered by others all after 4 days of the draft in which the Dolphins currently hold 8 selections, starting with picks 5,18 in RD 1, 36 and 50 in RD 2, 81 in RD 3, 156 in RD 4 and then a long wait until picks 231 and 258 in RD 7. As usual, you can almost certainly expect some movement by our team in the draft, we have a history of wheeling and dealing, moving up back and all around at different junctures of the draft.
I think for the most part, the majority here understand that we need to help our QB by giving him better weapons on offense, and that could mean at a variety of positions including the trenches to give him better throwing lanes as well as keeping him healthy, more talent and reliability at receiver whether that receiver is a WR or TE and a durable ballcarrier who can also be a quality receiver out of the backfield. An easy way to have the QB improve is to give him better players around, see Ryan Tannehill and the Tennessee Titans for proof of such. We also have needs on defense but we made two key moves to make us better up the middle. First move was trading for ILB Benardrick McKinney to pair him with #55 Jerome Baker. We then signed FA DT John Jenkins. We do have AVG and Vince Biegel coming back on the outside but Biegel is coming off a torn achilles. He showed some promise before the injury, but whether the Dolphins are going to count on him remains to be seen. We need to get pressure from the edge, so I'd expect us to be looking at either an OLB or OLB/DE tweener who can rush the passer both standing up and with his hand in the ground.
Who are the most likely targets? I see mocks split for pick #6 with the usual suspects, WR Ja'Marr Chase, WR, DeVonta Smith, TE Kyle Pitts and OL Penei Sewell and Rashawn Slater. Once you get past our first pick, things as expected get more muddled. #18 is all over the map, from RB Najee Harris to EDGE rushers Kwity Paye, Jeremiah Owusu-Koramoah, Gregory Rousseau and Jaelan Phillips. Who we take at #6 will undoubtedly affect who we take next. If we don't take a receiver with our first pick, say we go with an OL then I'm inclined to believe our next pick will be a WR. I can't see going forward with the WR corps we currently have without finding a dependable, reliable high talent WR in this draft. I suppose receivers like Kadarius Toney or Rashod Bateman or Terrace Marshall could be the guy but I think we go for top tier talent here and either Chase, Smith or Pitts is the first pick. I'll get more into the rest of the draft next week, and I'm sure there will be even more speculation, rumor and innuendo to discuss next week.
GO DOLPHINS!!!