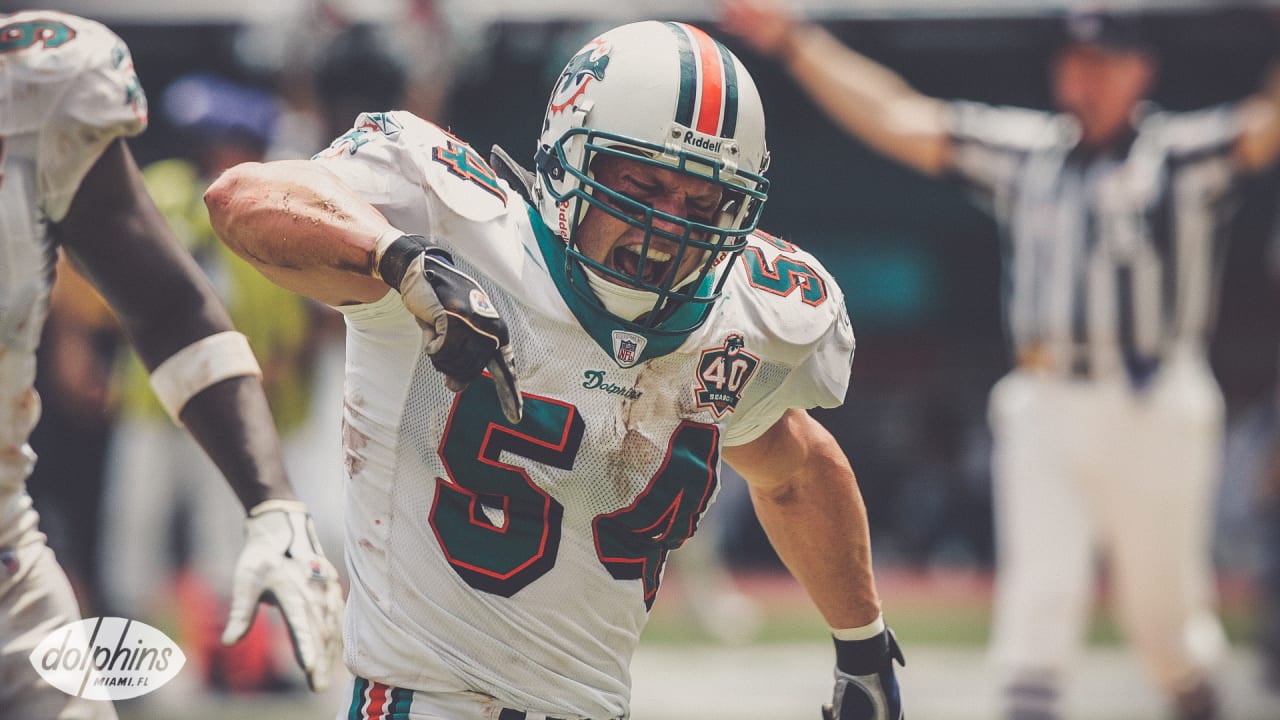 I was listening to NFL radio on my drive home last night from work. They were interviewing one of the guys responsible for notifying players that they have made it into the Hall of Fame. It was really interesting, and a nice perspective on it. One of the first things he said was he would love to eliminate the word "snub" from all Hall of Fame discussions. He elaborated that all people do with the voting is vote people "IN", no one gets voted out. When someone doesn't get in they simply didn't get enough votes to get in.
So get this . . . The NFL is celebrating it's 100th year, it all started back in 1920. Then Pro Football Hall of Fame was created in 1963. That means that for 43 years, no player was inducted in the Hall of Fame which created quite a backlog. This is just one of the obstacles that the committee faces and has faced since it started. It's far from just being a backlog that's the issue. There are literally so many great players that are worthy for consideration. The fact that Zach Thomas is on the cusp of this greatness speaks to just how great he was. This is the 2nd year in a row in which Zach is being considered, last year as a Semi Finalist, this year as a Finalist.
More perspective. There are 341 players in the Hall of Fame. Only 189 are currently alive. Three Hundred and Forty One. I've been watching football since the late 1960's, and it was probably not until at least the 80's where I really started to understand the game better, and I can think of so many great players that I've seen. Zach is getting recognition, being a finalist is no joke or easy accomplishment. 341, that's a very small number taking into account a span of 100 years and so many players.
Some more perspective – Here's the list of Finalists with Zach this year.
Bryant Young DT
Richard Seymour DE/DT
Sam Mills LB
John Lynch S
Edgerrin James RB
Steve Hutchinson OG
Torry Holt WR
Alan Faneca OG
LeRoy Butler S
Isaac Bruce WR
Tony Boselli OT
Steve Atwater S
Reggie Wayne WR
Troy Polamalu S
I saw each and every one of those players play and this truly constitutes the best of the best. You can't look at any one of those names and deny their greatness. They were all dominant players who were special. Zach Thomas is right there with them. The 2nd picture shows how he played the game, he played with abandon and put his body on the line each and every game. Luke Kuechly retiring at the age of 28 is a sobering reminder of just how much of a toll this game takes on your body and mind. Zach played in 13 NFL seasons and he felt the wear and tear of concussions and other physical damage. He purchased a Hyperbaric Chamber so he could attempt to minimize the effects of those concussions. There was no official count, but there were too many for sure.
Zach Thomas' stats stand up against anyone's. He was just a fantastic player. He was a 5 time 1st Team All Pro. That's huge! He was also a 7 time Pro Bowler. All this in a league that had LB's like Junior Seau, Derrick Thomas, Brian Urlacher etc.
1734 tackles, 16 FF's, 20.5 sacks, 17 INT's, 4 defensive TD's, 48 passes defensed and 74 tackles for loss, the first 3 years of his career both TFL and passes defensed were not accounted for.
As most of you know, I got to meet Zach Thomas and spent a good deal of time talking to him. He was so gracious to do that, especially when he was on his own vacation, but that's how selfless he is. He couldn't be any more humble or down to earth, just a regular guy talking about the game he loved. I hope he gets in and I hope I get to see it, but it's no slight if he doesn't, there are just so many great players and not enough spots for them all.